Issues & Advocacy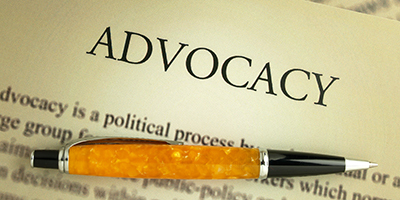 The Ohio Wholesale Marketers Association is the only statewide organization dedicated to the unique public policy interests of the tobacco and convenience store products distribution channel. OWMA's government relations program focuses on:
Promoting public policy that supports the future of Ohio's wholesalers and fosters a favorable business climate in Ohio.
Educating legislators, agency leaders and key decision makers about the c-store products distribution channel and issues that impact Ohio's wholesalers.
Facilitating relationships between OWMA members and elected officials.
---
Who are your State Legislators?
OWMA needs to know! OWMA has already identified the state senator and state representative for member company locations, but we also want to know who represents company key management and employees based on their home voting address. This is helpful when the association director and lobbyist meet with state senators and state representatives, and when we are scheduling warehouse tours with legislators.
Please take a minute to email OWMA [owma@ohiowholesalers.org] the name of your state senator and state representative for your home voting address, and ask your key management and employees to do the same. If you don't know who represents you at the Statehouse, you can quickly identify them using the Who Represents Me feature on the Ohio Legislature website.
---
Local Issues and Ordinances
State Issues and Bill Tracking